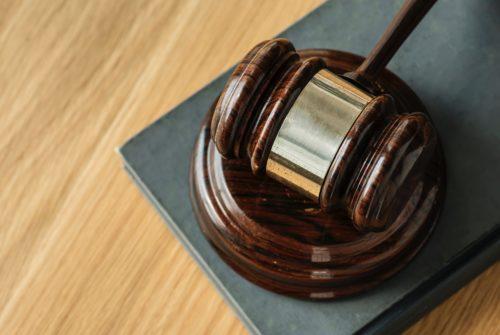 When an employee is injured or ill while they are on the job, it can be a relief for them to know they may receive certain benefits through their job. This is possible through workers' compensation. This exists in order to provide coverage for employees who became injured or ill as a result of work-related activities. This year, the Tennessee General Assembly met for a legislative session in which three significant changes were made to the state's workers' compensation laws. 
The three changes made to Tennessee's Workers' Compensation laws are as follows:
Lengthening, for some claims, the waiting period to determine whether a claimant is owed additional money after not finding employment at the same or greater pay

Limitations on attorneys' fees for claims that were wrongfully denied

New laws that strengthen requirements for Construction Services Providers to carry Workers' Compensation Insurance
Claimants receive Permanent Partial Disability Benefits when their medical treatment ends. These benefits are equal to 450 weeks multiplied by the claimant's percent impairment. They can get more money if they do not return to work making the same or greater amount of wages after a certain period of time, known as the "initial compensation period." 
The General Assembly allowed a law to expire which let the claimant to petition for their attorneys' fees to be paid by the defendant if the claim was wrongfully denied. Only claims with injury dates between July 1, 2016, and June 30, 2020 will be able to recover attorneys' fees in these situations.
In addition to this, the law no longer exempts Construction Service Providers of other states from the Act when their employees are temporarily working in the state. It requires the company to carry Workers' Compensation Insurance in its policy endorsement. The Act also makes changes to penalties for Construction Services Providers. This makes it easier to collect from Construction Service Providers that go out of business. 
Contact
If you have become the victim of an on the job injury, it may be beneficial to speak with an attorney and the doctor that is treating you to determine how to make the process as easy as possible. AllianceMeds understands that a workplace accident can be challenging and is here to help. We will deliver your medication to your door using overnight delivery and cover any out of pocket expenses that may arise. If you have any questions about how we can help, contact AllianceMeds today.