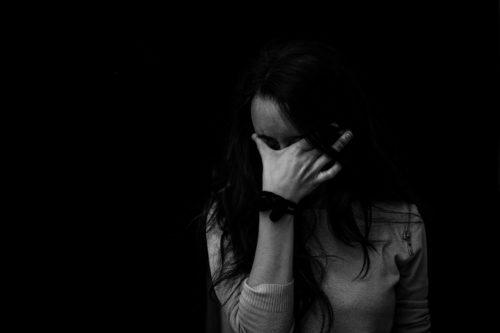 When people think of injuries that require workers' compensation, they generally associate the matter with physical injuries. This can include head, neck, or back injuries, disfigurement, spinal cord injuries, etc. In these situations, employees can receive coverage for certain expenses while they are unable to return to work during their recovery. However, it is important to know that Pennsylvania workers' compensation may also cover mental disorders in some situations. This can include Post-Traumatic Stress Disorder (PTSD) due to a traumatic event at work. 
When Can an Employee Collect Workers' Comp Due to PTSD?
In Pennsylvania, the general rule for workers' compensation is that an employee is entitled to benefits if they become injured at work and cannot do their job. This provides compensation for lost wages and medical bills. In the event of PTSD or other psychological conditions due to work, filing a workers' compensation claim may not be as simple. This is because employees are required to establish that they were exposed to "abnormal working conditions" that caused their disorder. They may only have a compensable workers' compensation claim if they are successful in doing so. 
An example of a successful claim can include assault in the workplace, resulting in a doctor diagnosing the worker with PTSD. On the other hand, filing a claim due to feeling "stressed" as a result of a demanding work environment that causes the worker to experience anxiety may not result in collecting workers' compensation benefits. The law in Pennsylvania is clear that pressure from a boss on their employees does not meet the requirement of abnormal working conditions since it is common in the workplace. 
Contact
If you have become the victim of an on the job injury, it may be beneficial to speak with an attorney and the doctor that is treating you to determine how to make the process as easy as possible. AllianceMeds understands that a workplace accident can be challenging and is here to help. We will deliver your medication to your door using overnight delivery and cover any out of pocket expenses that may arise. If you have any questions about how we can help, contact AllianceMeds today.